Musée des Alpilles, Saint-Rémy-de-Provence
Musée des Alpilles immerses its visitors in the world of Saint-Rémy at the end of the 19th century, when Vincent van Gogh Stayed in the small Provençal market town. The museum invites you to meet the men and women- common people of the land- whom the artist admired deeply and depicted among his fields of wheat and olive trees.
You can book this Visit directly at the website of your host
Other visitors were also interested in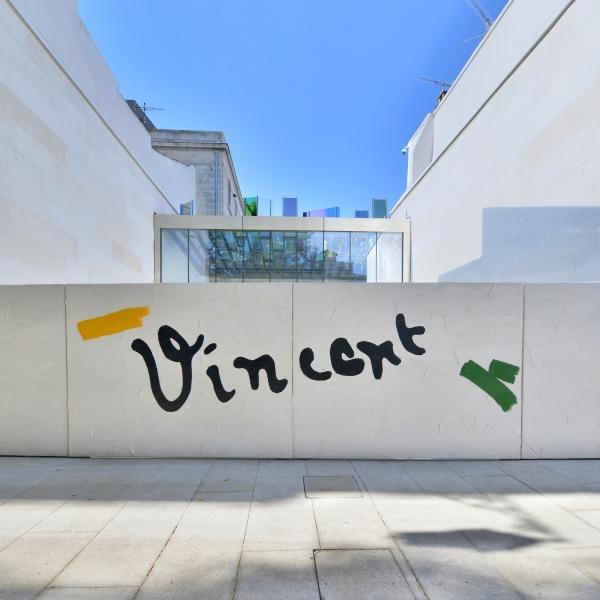 Museums, France

Vincent van Gogh settled in Arles in 1888 because he wanted 'a different light'. The period in Arles was the most produc...
Museums, France

Alongside exhibitions of modern and contemporary artworks, Musée Estrine is also home to an educational centre dedicated...
Heritage Sites, France

Vincent van Gogh received psychiatric treatment in the Saint-Paul-de-Mausole hospital in Saint-Rémy-de-Provence from May...
Click on map for address details
'At last I have a landscape with olive trees,7 and also a new study of a starry sky'
Vincent van Gogh