Kröller-Müller Museum, Otterlo
The Kröller-Müller Museum boasts the second-largest Van Gogh collection in the world, compiled by Helene Kröller-Müller in the period 1908-1929: almost 90 paintings and over 180 drawings. The Van Gogh Gallery displays varying selections of about 40 works by Vincent van Gogh. Furthermore, there are masterpieces by modern masters such as Claude Monet, Georges Seurat, Pablo Picasso and Piet Mondriaan. In the sculpture garden, one of the largest in Europe, visitors can enjoy both sculptures and nature.
You book this Visit directly at the website of the host. The link will open in a new window.
Other visitors were also interested in
Museums, Netherlands

Het Noordbrabants Museum is the only museum location in the south of the Netherlands to house original works by Vincent ...
Heritage Sites, Netherlands

In the autumn of 1883 Van Gogh spent three months in the northern province of Drenthe. The landscape left a permanent im...
Netherlands

There is a unique cycle path in Eindhoven, just outside Nuenen which was inspired by The Starry Night by the master pain...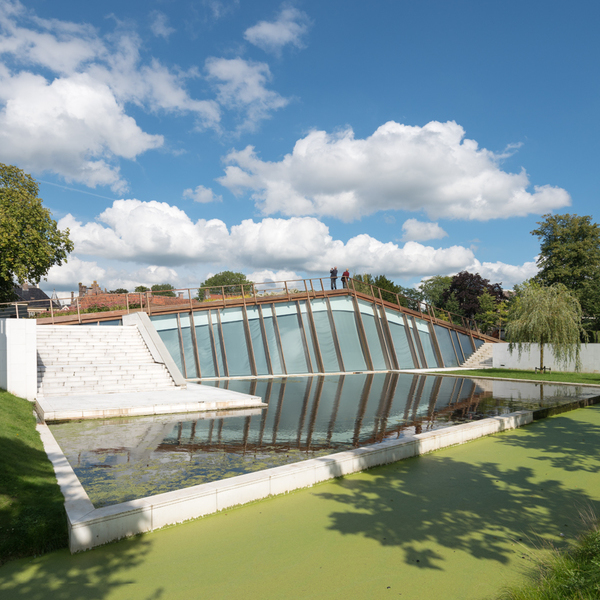 Museums, Netherlands

Vincent van Gogh's time in 'the painter's paradise of Drenthe' played a vital role in his artist...
Click on map for address details
'I say it again — work against indifference — perseverance isn't easy — but things that are easy mean little.'
Vincent van Gogh