Van Gogh Drenthe, Nieuw Amsterdam / Veenoord
In the autumn of 1883 Van Gogh spent three months in the northern province of Drenthe. The landscape left a permanent impression on the artist and he made several paintings and sketches in this period. The room where Van Gogh stayed can be visited in the Van Gogh House in Nieuw-Amsterdam/Veenoord. A film takes the visitor back to 1883. Visitors can view Southeast Drenthe from that time through the artist's eyes.
In the nearby peat moor park visitors can discover the peat moor, the people who lived there and the lives they led, in other words, the things that inspired Van Gogh.
You can book this Visit directly at the website of your host
Other visitors were also interested in
Museums, Netherlands

Het Noordbrabants Museum is the only museum location in the south of the Netherlands to house original works by Vincent ...
Museums, Netherlands

The Kröller-Müller Museum boasts the second-largest Van Gogh collection in the world, compiled by Helene Kröller-Müller ...
Netherlands

There is a unique cycle path in Eindhoven, just outside Nuenen which was inspired by The Starry Night by the master pain...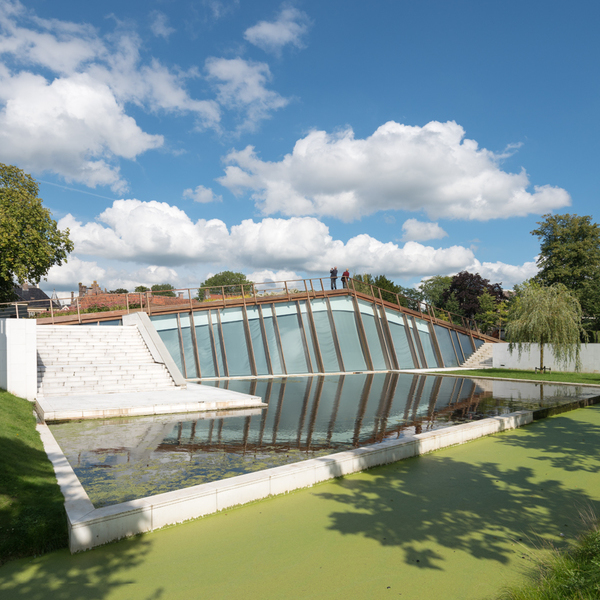 Museums, Netherlands

Vincent van Gogh's time in 'the painter's paradise of Drenthe' played a vital role in his artist...
Click on map for address details
'Drenthe is so beautiful, it absorbs and fulfils me so utterly'
Vincent van Gogh