Saint-Paul-de-Mausole, Saint-Rémy-de-Provence
Vincent van Gogh received psychiatric treatment in the Saint-Paul-de-Mausole hospital in Saint-Rémy-de-Provence from May 1889 to May 1890. He was given his own studio, was much admired by the staff and was the only patient who was allowed to go outside the building. Van Gogh produced about 100 drawings and 150 paintings in and around the institution, including Irises, Wheatfield with Reaper, Starry Night and numerous paintings of olive trees and cypresses. The area surrounding this historic location, in particular the monastery and the Roman chapel, are just as the artists would have known them. His room has been reconstructed and can be visited.
You can book this Visit directly at the website of your host
Other visitors were also interested in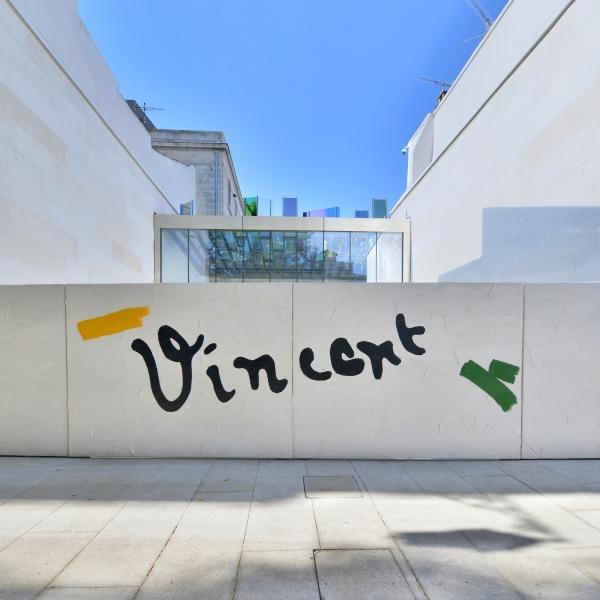 Museums, France

Vincent van Gogh settled in Arles in 1888 because he wanted 'a different light'. The period in Arles was the most produc...
Museums, France

Alongside exhibitions of modern and contemporary artworks, Musée Estrine is also home to an educational centre dedicated...
Museums, France

Musée des Alpilles immerses its visitors in the world of Saint-Rémy at the end of the 19th century, when Vincent van Gog...
Click on map for address details
'At last I have a landscape with olive trees,7 and also a new study of a starry sky'
Vincent van Gogh