Het Noordbrabants Museum, 's-Hertogenbosch
Het Noordbrabants Museum is the only museum location in the south of the Netherlands to house original works by Vincent van Gogh. They tell the story of the artist's origin in Brabant and his great fascination for rural life. For him, this was the True Life. A wall projection shows images of Van Gogh's works from his Brabant and French periods.
You book this Visit directly at the website of the host. The link will open in a new window.
Other visitors were also interested in
Museums, Netherlands

The Kröller-Müller Museum boasts the second-largest Van Gogh collection in the world, compiled by Helene Kröller-Müller ...
Heritage Sites, Netherlands

In the autumn of 1883 Van Gogh spent three months in the northern province of Drenthe. The landscape left a permanent im...
Netherlands

There is a unique cycle path in Eindhoven, just outside Nuenen which was inspired by The Starry Night by the master pain...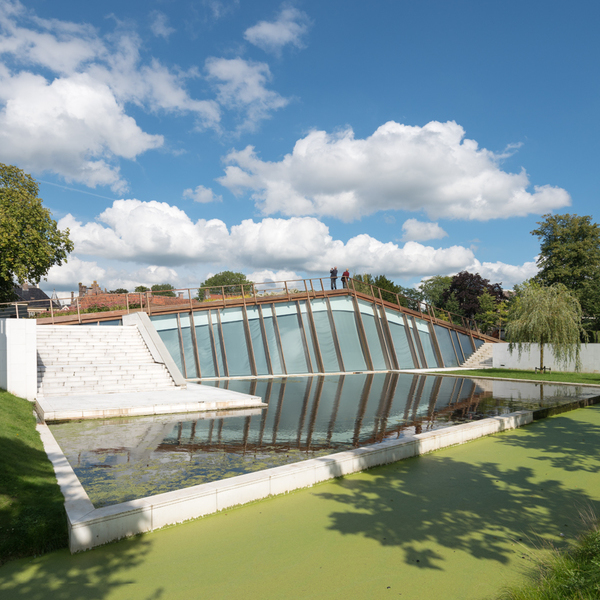 Museums, Netherlands

Vincent van Gogh's time in 'the painter's paradise of Drenthe' played a vital role in his artist...
Click on map for address details
'Do you know what I sometimes long for? A trip to Brabant.'
Vincent van Gogh